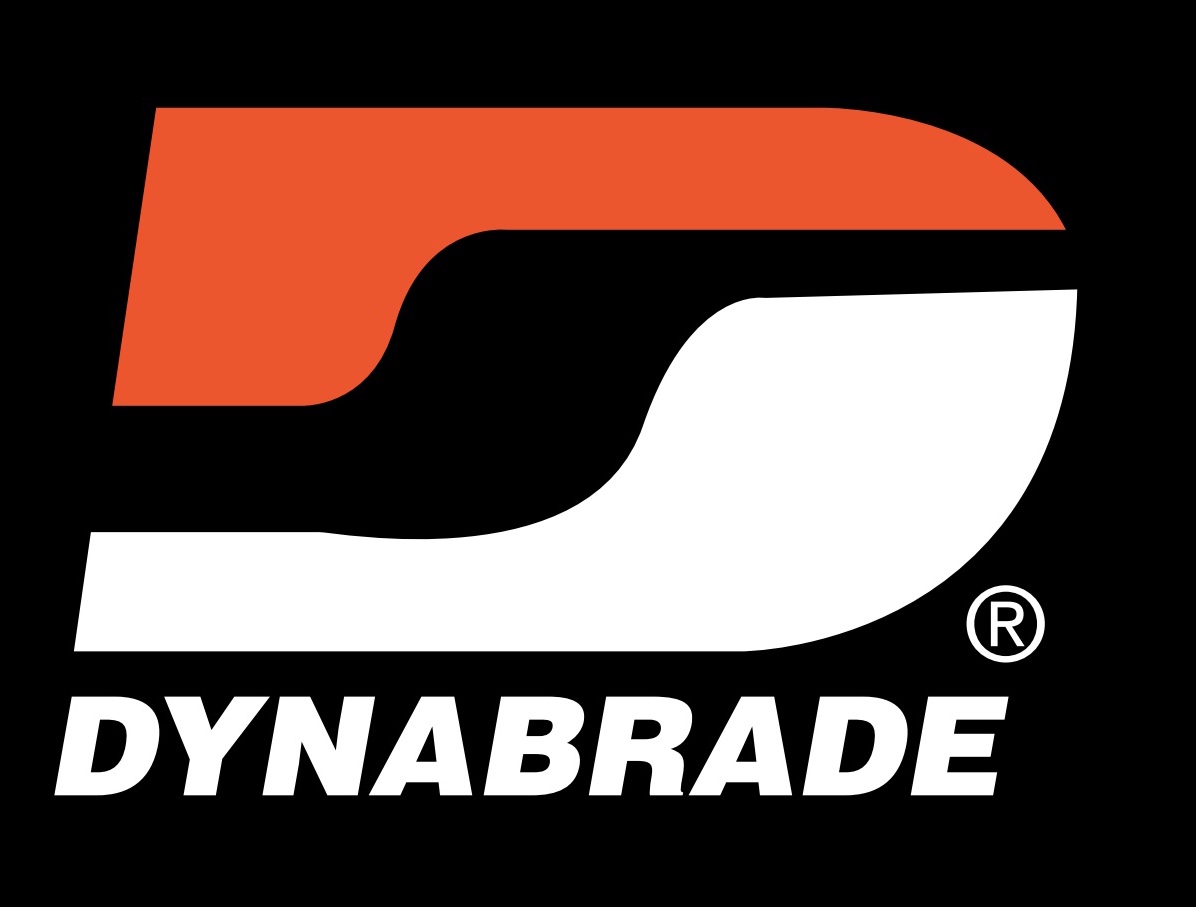 SANDING WITH DYNABRADE - Whatever the Application!

Dynabrade, the industry leader in random orbital solutions, is pleased to present its most advanced random orbital sander to date. The Dynorbital® Extreme is the palm-style orbital sander with the strongest power and steadiest pace. Power and speed work together to efficiently and dependably achieve the required finish, while ergonomic features keep operators secure and at ease all day long. The Dynorbital® Extreme's tiny size naturally fits in the hands of most operators, and its symmetrical design makes it possible for left- or right-handed users to operate it without discomfort. Highest quality materials are used in American manufacturing to ensure long life and excellent durability.
❶ Recessed Throttle Lever
Eliminates pressure point on palm.
❷ Integrated Comfort Platform
Provides enhanced ergonomic comfort.
❸ Comfort Grip
Tactile, ambidextrous design.
❹ Lip Seal Shroud

Allows for excellent vacuum performance.
❺ Weight-Mated Sanding Pad

For reduced vibration and consistent finishes.
❻ Integrated Swivel Cuff

Secure, maneuverable vacuum connection.
❶ Extreme Power
New motor design has the highest power-to-weight ratio in the industry, wih 0.3 hp at 1.8 lbs.
Most consistent speed under load in industry, running at 92% of rated 

tool speed.

New rotor design enhances power with less friction.
❷ Extreme Comfort
Ergonomic design with integrated comfort platform for more wrist support and overall operator comfort.
Soft grip co-molded to rigid composite base housing for maximum comfort and durability.
Recessed throttle lever eliminates pinch and pressure points on an operator's palm.
❸ Extreme Performance
Achieve consistent, superior finishes in less time.
Premium sanding pad is weight-mated for the lowest vibration levels.
Made from the highest quality materials for extreme durability and longevity.